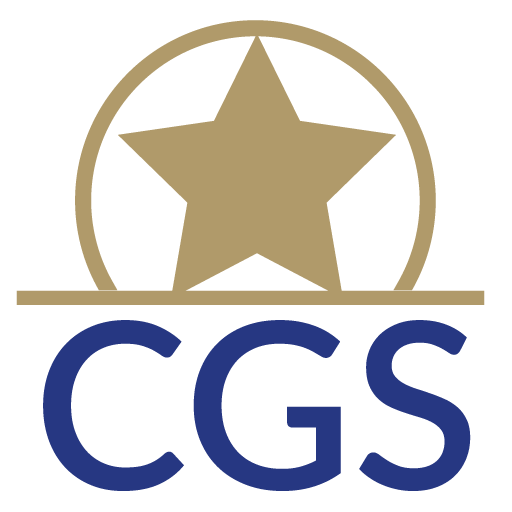 CALIFORNIA GUN SERVICES
Our Gun Buy-Back Program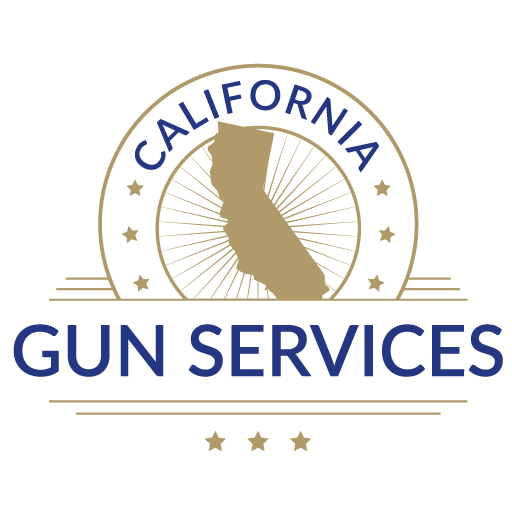 1. Make an appointment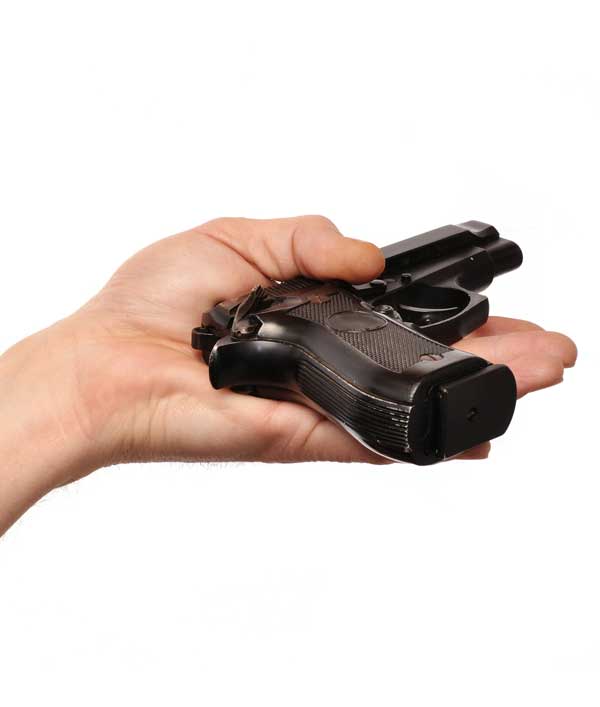 2. We come to you
We will need a valid Identification Card and a signature. 
A California Gun Services Representative will come to you to remove all guns. This limits breaking transportation laws and potentially unsafe gun handling.
Our representatives have all been approved by the ATF, DOJ, and local police and are certified safety instructors. We file an acquisition on the spot and give you a legal receipt showing that California Gun Services has legally taken possession. 
3. Get $50 per gun
We pay $50 per gun in the form of a $50 Visa Gift Card no matter what condition or the number of guns you have.